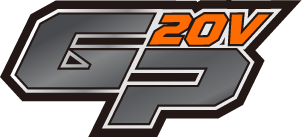 CORDLESS IMPACT DRILL
Brushless Motor
TRUSTED BY OVER 100 COUNTRIES WORLDWIDE
ENHANCE YOUR TOOLBOX
by professional categories
EMBRACE THE SPIRIT OF RACING GREATNESS!
Choose WOKIN for their consistent performance, allowing you to focus on your racing goals with peace of mind. Let's explore reliable automotive repair tools.
ONE BATTERY, ENDLESS
POSSIBILITY.
Experience the freedom of choice as our Lithium Battery Tool Series, offering an ever-growing range of high-performance tools to meet your evolving needs. From drills to saws, and from trimmers to blowers, our collection is designed to empower you with the right tool for every task.
SEEKING WORLDWIDE AGENTS!
Join our brand as a valued agent, representing our exceptional range of 2000+ products worldwide, and unlock your true potential.