We invite you to join our global network of distributors and establish long-term partnerships for mutual benefits. Becoming a WOKIN Tools distributor ensures success in your market while standing strong against competitors. Contact us any time to join our growing network and build a future of quality and innovation together.
A complete line of products that brings the competitive edge.
Ready to take on the world? Join us as a global agent and tap into a vast selection of top-of-the-line tools, empowering your journey to unlimited success.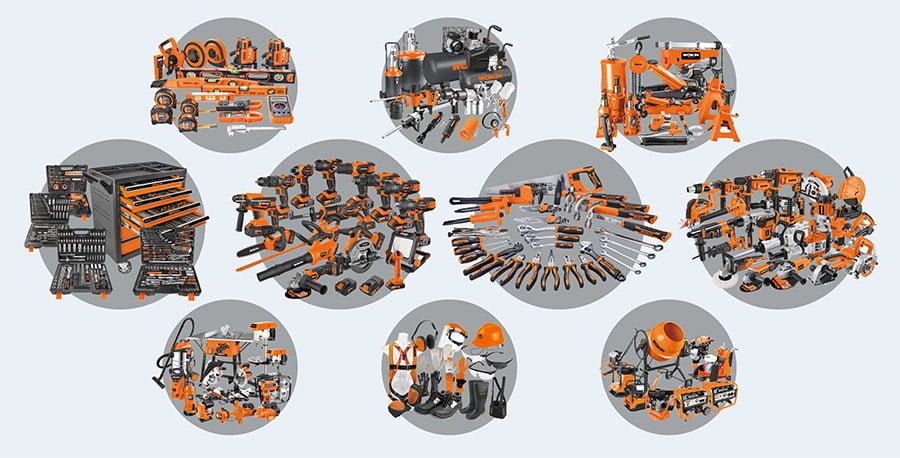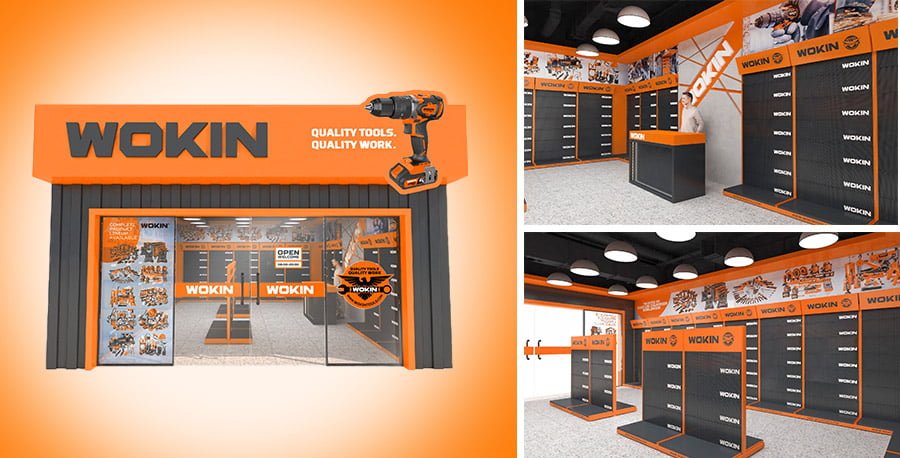 Enhance Your Store Design as Our Agent!
 Elevate your store design and attract more customers. Contact us to become our valued partner and take your store to the next level!
SEEKING WORLDWIDE AGENTS!
Join our brand as a valued agent, representing our exceptional range of 2000+ products worldwide, and unlock your true potential.